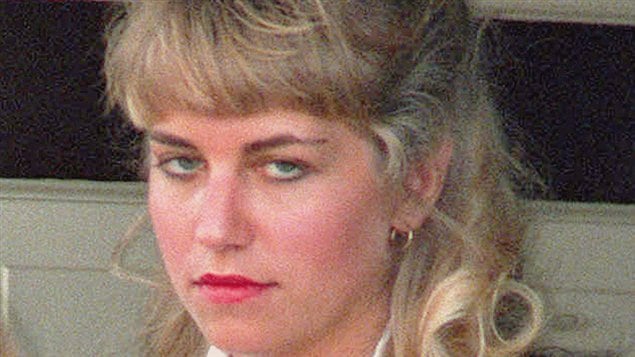 To most people, this is old news. The Karla Homolka story still gives me the chills and I'll be sure to blog about it in the near future when I have more time to collect more information. But the jist of the story is that Karla Homolka and her ex-husband Paul Bernardo, were like the Bonnie and Clyde of Ontario from 1991-1993. They were accused and convicted of rape and murdering three girls, one of which included Homolka's younger sister. In Homolka's defense, she claimed that she was a victim (of Battered Woman Syndrome) and was forced to commit these crimes by Bernardo. Homolka traded information about Bernardo for a lighter sentence and she was released in 2005.
A journalist by the name of Paula Todd wrote that she had tracked down Homolka after her release and that Homolka was living in Guadeloupe with her husband and three children, under the name "Leanne Bordelais".
*UPDATE* Some people are saying that her name is now "Emily Bordelais".
Residents of Guadeloupe have mixed feelings about the ex-convict living among them. Some were in shock and anxiety after finding out that Homolka had been living in their neighbourhood with a family, but some also believed that Homolka had served her time and deserved a second chance.
What do you think? Do you feel that the public has the right to know where Homolka's whereabouts are? Should we even care? Should we just leave Homolka alone?