Since the number of viewers on this blog seems to be dwindling a bit over the past two weeks, I've decided to try a new format for this week's World Wednesday.
Here are some pieces of news related to suicides that have caught my attention as of late:
Ex-president of Taiwan, Chen Shui-Bian, attempted suicide in prison:
Image courtesy of News.com.au.
Taiwan's jailed ex-president Chen Shui-bian tries to hang himself
Chen Shui-bian stable after suicide bid
Stephen Fry shares the story of his suicide attempt in 2012: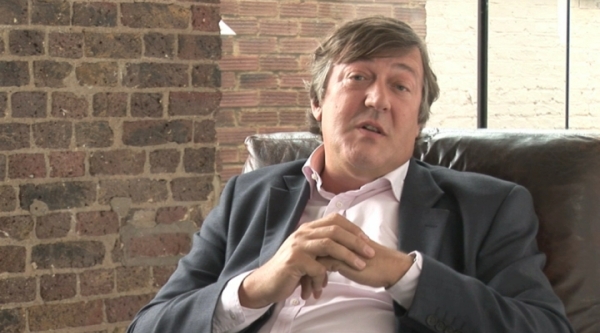 Image courtesy of Zoonomian.
Stephen Fry reveals he attempted suicide in 2012
Stephen Fry reveals details of recent attempted suicide
Michael Jackson's only daughter [now even much more in the spot light], Paris Jackson, attempted suicide...maybe:
Image courtesy of the Toronto Star.
Paris Jackson in hospital following alleged suicide attempt
Paris Jackson 'physically fine,' getting help, attorney says
Bollywood actress, Jiah Khan, is found dead after suicide:
Image courtesy of the London Evening Standard.
Jiah Khan, Bollywood actress, found dead by mom in apparent suicide
Death by Bollywood: Jiah Khan's hunger for stardom
I know attempts on one's lives is a common occurrence and happens more than we'd like. Here are just some more famous people who have been in the news recently because of suicide.
Suicide is no laughing matter. Let's all do our part to ensure that it doesn't happen with the people around us.