Read the post I did covering the Jodi Arias case
here
.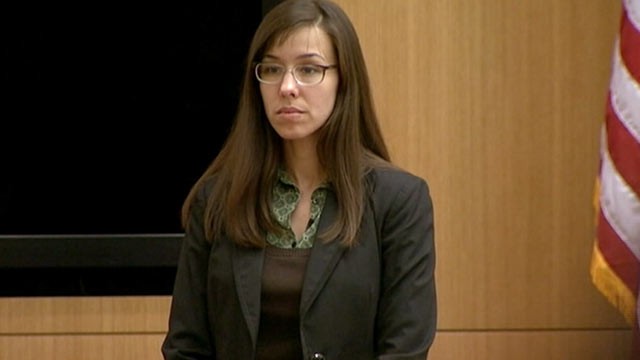 Jodi Arias. Image courtesy of ABC News.
After almost 5 years since the death of Travis Alexander and a trial spanning almost 4 months, Jodi Arias has been found guilty of first-degree murder. At 1:30pm MST, 5 jury members found Jodi Arias guilty of pre-meditated murder and 7 found Arias guilty of both pre-meditated and felony murder.
Starting May 9th, the sentencing trials will begin in order to see whether the evidence presented demonstrates that the murder was committed in a cruel and heinous manner. This is the difference between life-imprisonment or the death penalty.
Jodi Arias is currently under suicide-watch after a statement was made after the verdict was read in which Jodi Arias said she would "rather have life than death" and that a death conviction would be the "ultimate freedom".
This case continues to dominate the media and has led to the removal of jury members due to bias. It will be interesting to see how the trials will continue from now on.
What do you think should happen to Arias? Should she get life-imprisonment or get the death penalty?