Here's an interesting Thought Thursday topic for the week! This suggestion was submitted by a lovely reader. whom I've referenced in Facebook just in case he doesn't want to be named here (hey, I can edit this, so let me know).
This topic stems from an article found on Stylist UK, an online subscription magazine. Link to the article entitled "Ten Unusual University Courses"
here
. A similar article can be found here on The Telegraph
here
.
These are apparently actual courses that are offered in Universities in the United States and the United Kingdom. If you have actually heard first hand testimony of anyone in these classes, please feel free to give me a shout.
Here is the list in accordance to the article and my personal thoughts:
1. New Jersey's Rutgers University's "Politicizing Beyonce" course:
Photo credit to TheOrlandoScene.com
This course gives Beyonce fans a way to analyze her videos and lyrics for credit.
I can see this actually being a legitimate course topic based on the media sensationalizing Beyonce or perhaps this could be a motivational course taken to boost student morale?!
My favourite quote that I must add here regarding Beyonce is: "You have the same amount of hours in a day as Beyonce."
Maybe this course will actually teach me how to utilize my time like Beyonce.
2. University of California at Berkeley's "Simpsons and Philosophy" course.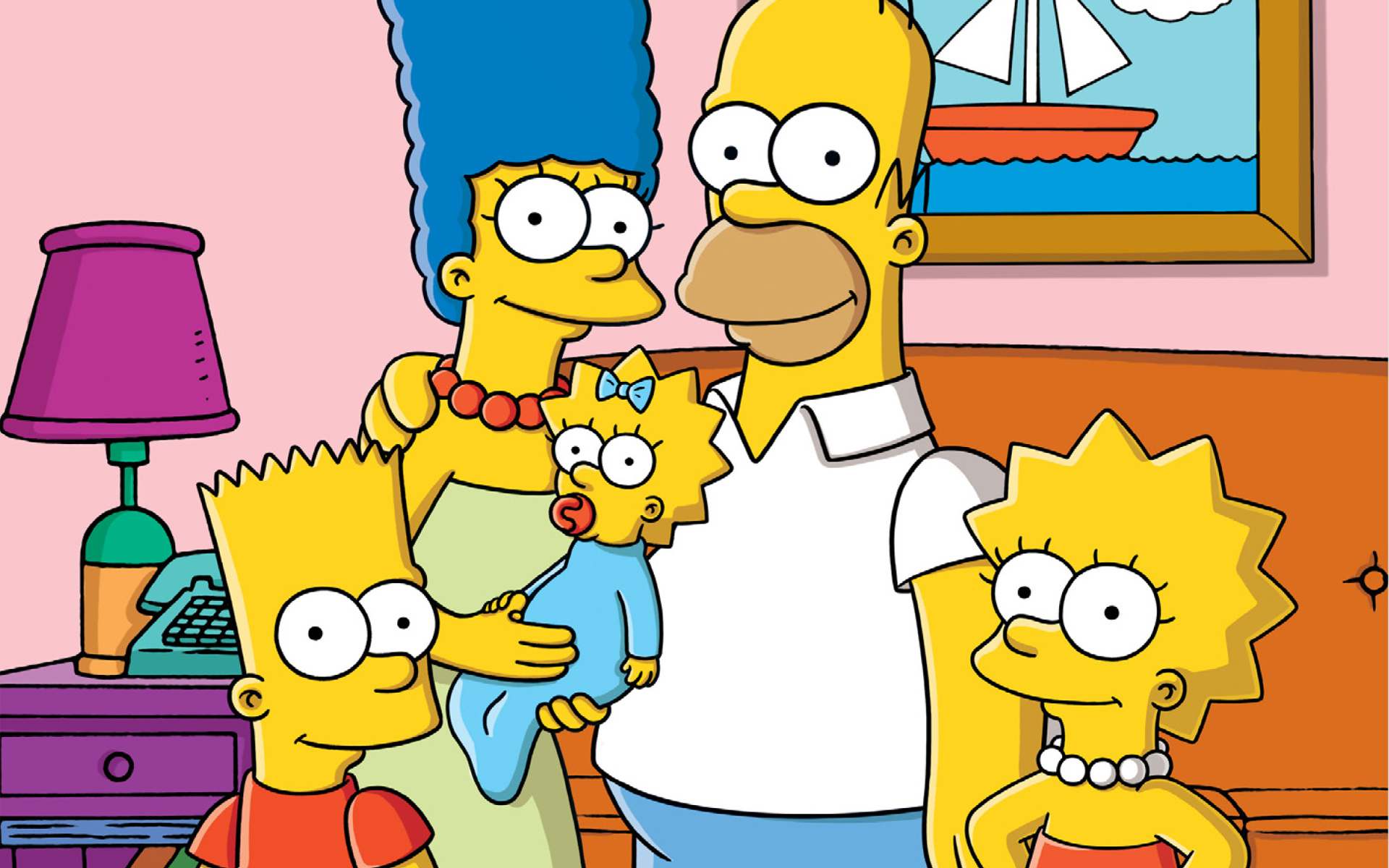 Photo credit to Lardlad.com
This is cited as a rigorous two-unit course, which pairs Simpsons with the philosophies of Nietzsche, Plato and more.
Okay I can understand this one, especially in relation to media and political propaganda, since the Simpsons often touches on cultural events. Another incredible possibility is film/animation and symbolism.
3. Staffordshire University's "David Beckham" course (BA in Sports, Media and Culture).
Photo credit to Creativeboysclub.com
This course focuses on the rise of stardom that is David Beckham. Topics include the hairstyles that he chooses and his marriage with Victoria Beckham.
This course is similar to the Beyonce class, but more understandable since it's setting prospective professional sports players of life in the spotlight. Quite honestly, I'd probably buy the textbook just for the pictures.
4. University of Baltimore's "Zombie Studies" course.
The course description includes activities like writing horror scripts and analyzing existing zombies in media.
This sounds like a very scary course. For a person who can never stomach/watch a horror movie/film/television show, I doubt you'll find me anywhere near the room that this class is being held. I had to condition myself not to find the Left 4 Dead franchise scary!
5. Occidental College's "The Phallus Course".
Photo credit to Onetribewellness.com
Don't shoot me for the picture. I was on campus and didn't feel comfortable typing phallus into Google Image.
Offered by the department of critical theory and social justice, this course discusses "feminist and queer takings-on of the phallus." Topics include "the relation between the phallus and the penis and the relation of the phallus and fetishism."
Okay, so this is a private liberal arts college that sets its own regulations and course content, which is why I'm sure this course can and does exist. I'm actually quite interested in what type of discussions stem from this course
6. George Washington University's "Fat Studies" course.
Photo credit to Myrecipes.com
This course explores "concepts of fatness and obesity through the realm of film, literature, anthropology and history, throwing the cultural baggage of overweight people firmly into the spotlight".
Wow, no, this is not okay. I love how this course comes from a place that aims to educate people not to discriminate against overweight individuals, but how is this even allowed?!
Perhaps this course should re-evaluate its curriculum and re-brand itself to focus on eating disorders or health studies.
7. University of California's "Arguing with Judge Judy: Popular 'Logic'" course.
Photo credit to TheNYPost.com
So from the sounds of the description from the article, this sounds like a frustration venting class.
I personally think that this could be tacked on to a media related course in legal studies. It definitely frustrates me that people do not understand the difference between how the law works and entertainment. I'll never say no to this type of education!
8. University of South California's "Lady Gaga and the Sociology of Fame".
Photo credit to GirlTalkHQ.com
From the sounds of it, this course applies sociological issues and theories to Lady Gaga. Why they would choose Lady Gaga remains to be seen,
Any class that requires us to analyze lyrics and watch music videos is fine by me. My only concern is that it seems quite difficult to analyze the meaning and reasons behind Gaga's actions without first consulting the great artist herself. What qualifications do these professors have for the issues discussed about her to be deemed as true?
9. Durham University's "Harry Potter and the Age of Illusion" course.
Offered as a part of the Bachelor program of Education studies, this course consists of a series of 22 lectures and 11 seminars, in which they look at JK Rowling's novels to reflect on prejudice and citizenship in modern society.
Not as exciting as learning magic. This course seems like a one-series based English class. Rightfully so, however, that this course be taught in the UK.
10. Reed College of Portland and University of California's "Underwater Basket Weaving" course.
Photo credit to ScoutingMagazine.org
A glorified crafting class or a seemingly useful survival skill, this class involves learning how to weave baskets by soaking them in water.
For those who think their element is water, this seems like a fun thing to do. What's funny about this entire thing is that the phrase "underwater basket weaving" is now a way of saying a course is worthless. Maybe it seems a little far-fetched to deem a university credit, but it's definitely not a bad skill to have.
So tell me, would you like to enroll in any of these classes? Why or why not?